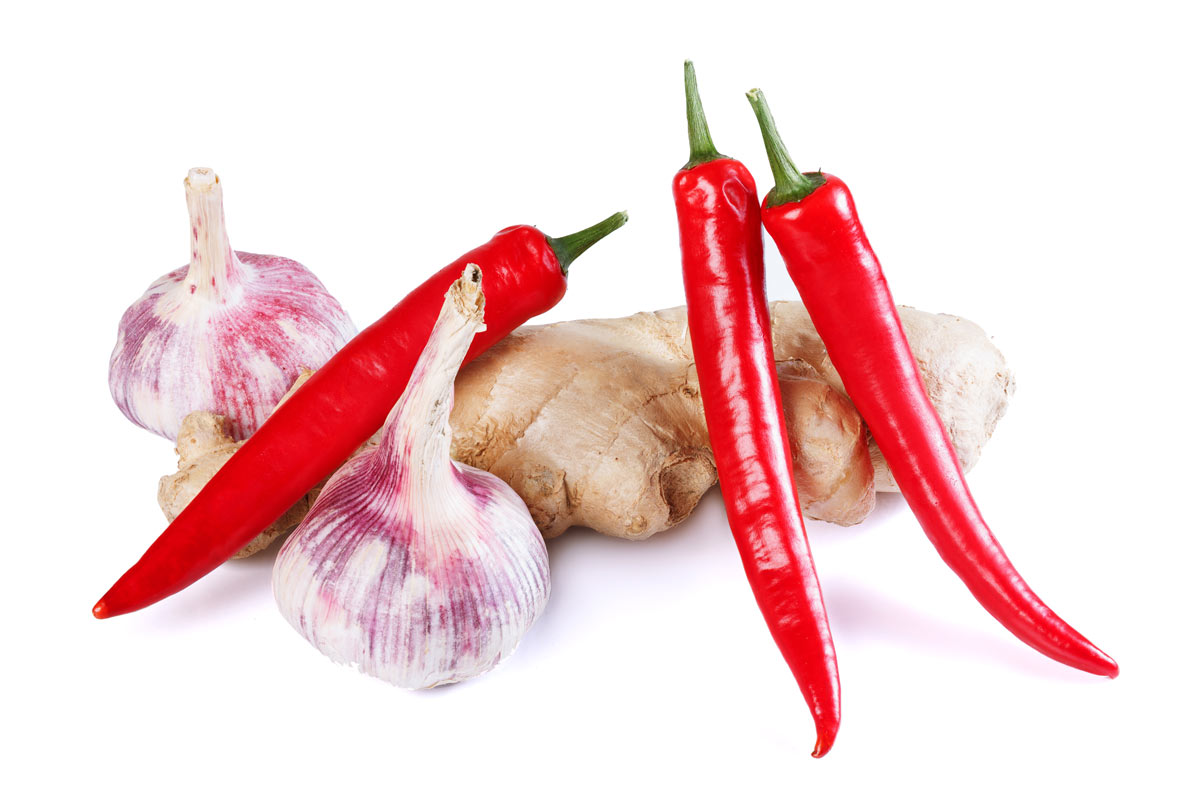 Delicious, Fresh Processed Herbs and Vegetables
Catering to wholesalers and retailers across the Australian and international food industry we offer products that are ideal for bulk or restaurant purposes. We specialise in the processing of garlic, chilli and ginger to suit all types of users from your avid home cook to a professional chef.
Our products are free from any artificial flavouring, additives or processing aids. We are the preferred suppliers to major food processors and distributors.
CV Garlic products are found across the country in the kitchens of homes, restaurants, cafes and major catering companies.
We supply and manufacture: